Marie Louwes shot by Lara Jade



Doctor Raw is one of the world's leading fashion retouching companies, recognized by photographers from over 14 countries for its great customer service, strict deadlines, and the high-quality retouching service.




EDITORIAL RETOUCHING
Magazines are the showcase for the entire fashion industry, and we know how important it is for everyone involved that the final images are just perfect. Count on us and our special care to make your editorial images shine brightly.
Works featured in the world's best fashion magazines

COMMERCIAL RETOUCHING
The care that we have when retouching commercial images is summed up in a word: perfection. A single detail makes all the difference, whether in a campaign, lookbook or still life. We work by maintaining consistency between all images and giving special attention to the product.
Works done for the best fashion brands


WORKS
Some of the most recent jobs we've done


MARIE CLAIRE TAIWAN
MARKARIAN
BROOKE PERRY
WE ARE MODELS PORTUGAL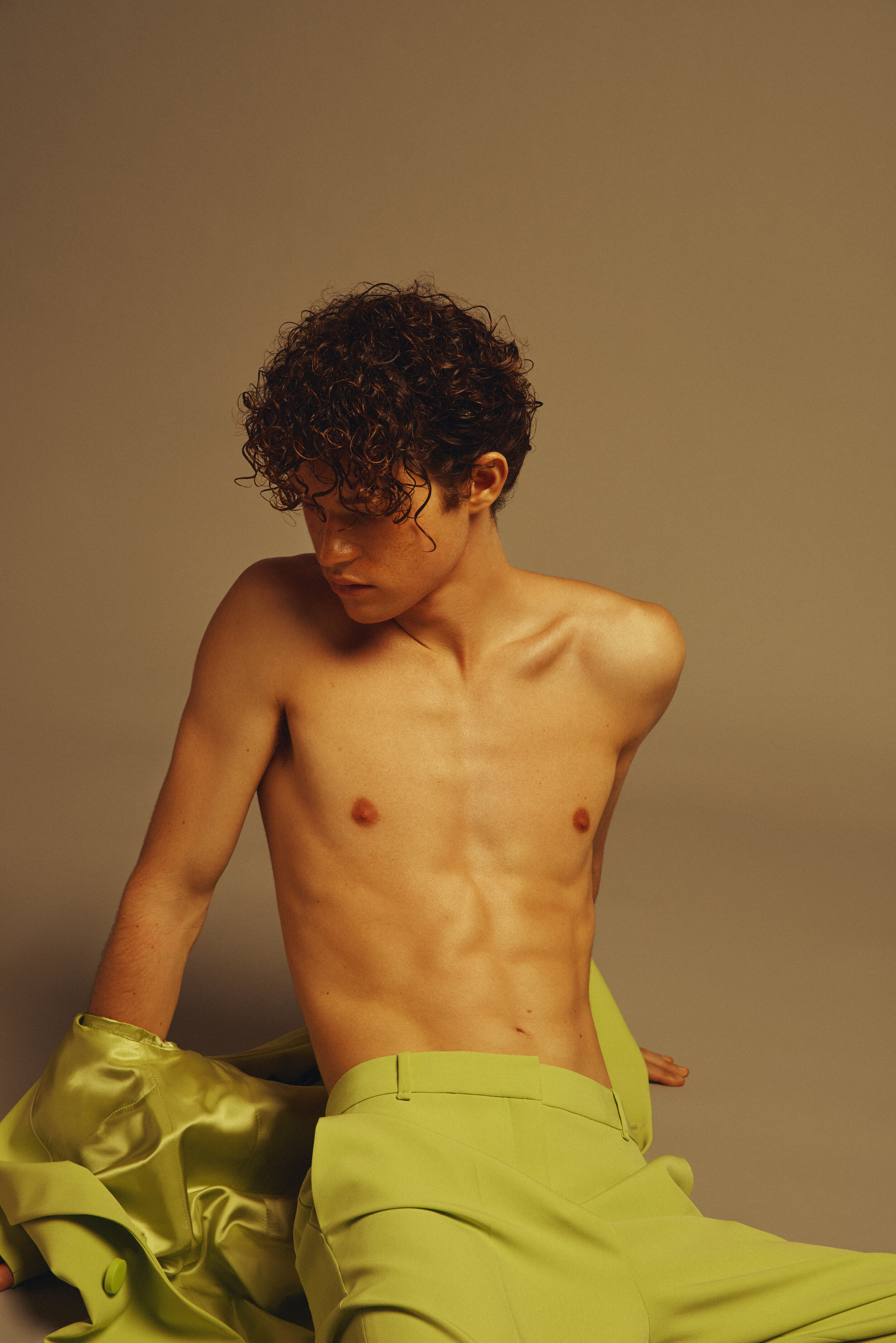 JUSTIN ALEXANDER
HÉLÈNE DESMETTRE
GLAMOUR BRAZIL
L'OFFICIEL THAILAND
VOGUE PORTUGAL
CALVIN KLEIN BRAZIL


THEY LOVE TO WORK WITH US AND YOU WILL LOVE TOO
Talented photographers and fashion clients are demanding about deadlines, meticulous about the work quality, and like to be well served. These are our main characteristics, and that's why they love working with us.

Yossi Michaeli
Photographer / New York
"We have been working together a lot for quite some time, they are very attentive, costumer service is great and the quality of the retouching is amazing. My clients and I are always happy with the results and I'm looking forward to continue this collaboration with Doctor Raw."
Vanessa Caitlin
Photographer / Singapore
"Trusty retouching service that I've had the pleasure of using on multiple occasions. Doctor Raw has always delivered work that meets my brief on time, and with great accuracy.
Tiffany Mumford
Photographer / London
"I have worked with Dr. Raw over the past several years. They provide a very personable contact, I really like having the same project manager who I work with consistently, who has really got to know my aesthetic. Files are always delivered to deadline, and I couldn't recommend them more highly..."
Kyle Deleu
Photographer / New York
Dr. Raw Retouching are an invaluable part of my photography workflow. I can count on them to deliverbeautiful work on time. Whether it's a campaign, editorial, or personal work I rely on them for my retouching needs."
Lara Jade
Photographer / New York
"It's not often you come across a retoucher who understands the way you see a finished product. I am always confident to hand my images to the Doctor Raw team and equally as excited to open the email when they send the finals. Their results are simply magic."

FOR SURE THE BEST OPTION
A team of image experts and fashion lovers using their skills and experiences to provide exceptional service for all projects. Call us or send an e-mail, and let's get started doing some amazing jobs together.